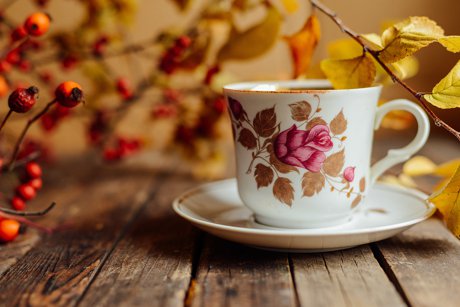 While trekking about Naples real estate journey back into time. Tours traversing the historic district of Naples are offered along with other adventures by the Naples Historical Society. Residents and visitors alike will obtain a wealth of knowledge regarding their community when taking part.
A mile long trip takes participants through Old Naples. Expert guides provide colorful tidbits of information making it easy to imagine the days lived in the early 1900's. The excursion lasts approximately 90 minutes. Highlights include an extended exploration of Third Street South where the original general store, gas station and movie theater once lay. Other points of interest include the residences of notable past citizens such as the DuPonts and Naples' founders the Haldeman's. Tours take place on select weekdays and reservations are required. Admission is $22 per person with discounts given to members of the Naples Historical Society.
Uncover Treasures of Old on Naples Property
Naples Historical Society docents enthusiastically take folks through the Historic Palm Cottage. Known as the oldest dwelling in the city, this treasure trove contains a wealth of antique furniture, artwork and home accents relevant to its early time period. Sitting on the corner of Gulfshore Boulevard and 12th Street South, the building first dates back to 1895. As an added bonus guests may stroll through the Norris Gardens after touring the Naples property.
Other events sponsored by the society bring the Naples real estate community together. Garden Side Chickee Chats feature an array of interesting lectures during the year. Topics range from trends in art and fashion, U.S. history, local history and more. Seniors enjoying their golden years are called upon for their expertise and memories. The Council of Longtime Friends meet together once a year to identify old photographs and give insight and first hand accounting of events of the past. Those wanting to join the club can find out more information by calling 239.261.8164.